Your Trusted Home Care Agency in New City, NY Since 1984
Two nurses had a conversation more than 30 years ago and decided they wanted to bring a different type of home care to the community; home care that was based on what became their motto "Home Health Care with Dignity". Toni Babington, one of the founding Registered Nurses of A&T Healthcare, held true to that motto until her untimely passing in 2014.
Toni, as Administrator of A&T Healthcare, led the agency through its growth from the small agency in Rockland County, NY where it began, to a major homecare agency providing services throughout the Hudson Valley, in 16 Counties, NYC and New Jersey. She leaves the agency in the capable hands of her children, who continue her vision of the best home care services from pediatrics through geriatrics.
A&T Health Care currently has five New York offices and an affiliate agency, A&T Healthcare of N.J. Inc. Many of the employees have been with the agency for more than two decades, some have gone from home health aides to registered nurses while being encouraged by Toni to expand their knowledge, and others have brought their family members into our family. All of this speaks to the values that Toni aspired to uphold. Whether it was her immediate family or her extended employee family, caring for those who provide the services has always, and will remain, paramount to the delivery of quality care.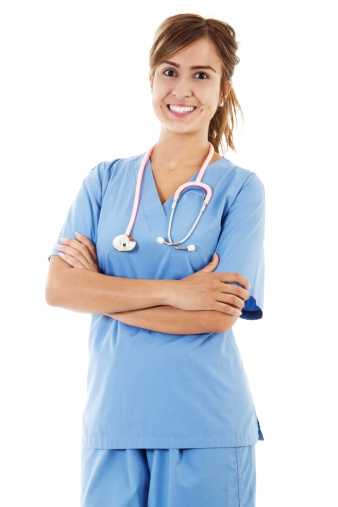 A&T Health Care provides experienced home care, nursing services, rehabilitation with physical, occupational and speech therapists, medical social work, home health aides and personal care aides, including live-in geriatric services. We work with most major insurance companies, we participate with many long-term care companies, area hospices, the V.A., Office for the Aging, TBI and NHTD Waiver programs, managed long-term care, managed Medicaid organizations, and CDPAP as well as private pay. Registered Nurses work with and communicate with your hospital discharge planner and physicians to make the transition to home a smooth and professional one. If you call us directly from home to help yourself or a loved one, we will help you to determine the type of care you would need. A free nursing assessment begins the start of care.
If you are looking for a reliable home health agency in the Mt. Kisco, New City, Newburgh, Kingston, New York City, Rockland, Westchester, Orange, Ulster or Spring Valley, NY areas, rely on the team at A & T Healthcare. Whether you are looking for senior or pediatric home care services, our team strives to offer the services you need. Being cared for in a familiar and comfortable space such as your home allows patients to recover quickly and feel more comfortable all around, and our home health aides understand that.
We understand that each patient is different which is why we tailor services specifically to you making us stand out from other home health agencies in the state of New York. Our highly trained and knowledgeable team is ready to help, and each provider goes through a background check in order to ensure the safety of you and your loved ones. Let us provide you or a family member with the services you need. Contact our home health agency today.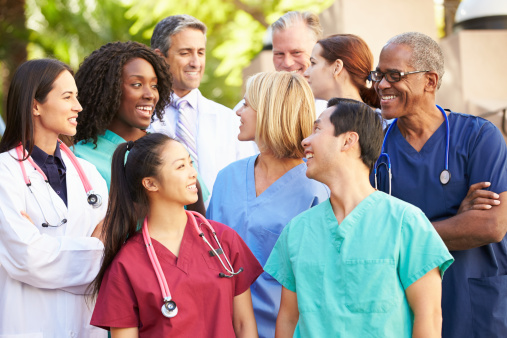 To ensure quality of care, A&T Healthcare is accredited by the Joint Commission in New York and by the Joint Commission and CAHC in New Jersey. We are approved by New York State to provide home health aide and personal care aide training classes. A registered nurse oversees all the care that you or a loved one needs in your home and provides supervision as needed for para-professional staff. For more information about our classes or to begin your next career path with us, we welcome you to submit an application on our careers page. We're seeking to fill home health aide jobs, nursing jobs, personal care aid jobs, and more.
Serving Westchester, Rockland County, New York City, NY & Beyond!
Contact our main office, or an office nearest you to discuss your needs with a Registered Nurse.
Mt. Kisco:
(914) 244-0544
New York City:
(212) 683-2250
"Home Healthcare with Dignity"
Established and operated by Registered Professional Nurses since 1984